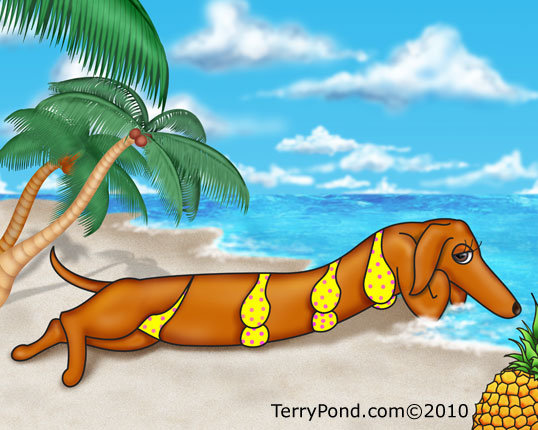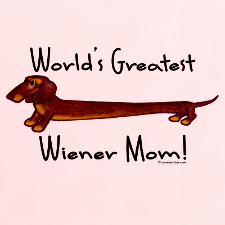 ~~ OUR GIRLS ~~We have a variety of Smoothcoats, Longhairs and Wirehairs. Our longhair coats are considered medium-coats.
Brandee (LH Brindle) 10lbs ~~ On 10/16/17 Brandee had her litter of 5 < 3 Piebalds & 2 solid Black pups ...
it will be about 3 weeks to determine pups' coats (LH/SH).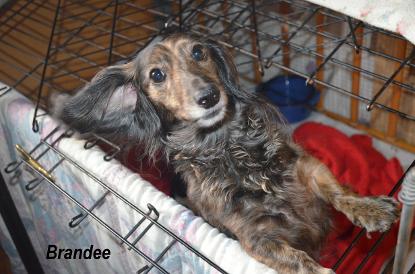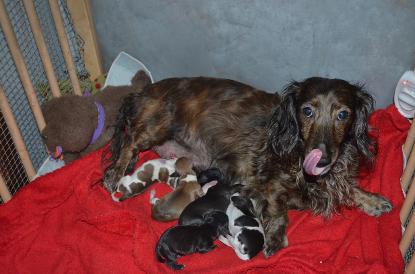 "Freckles" ~traditional Wirehair~
Wild Boar Piebald 8lbs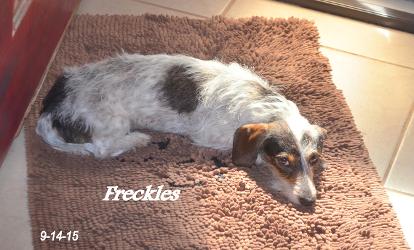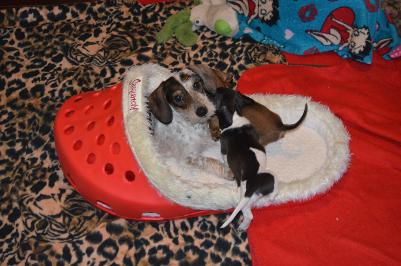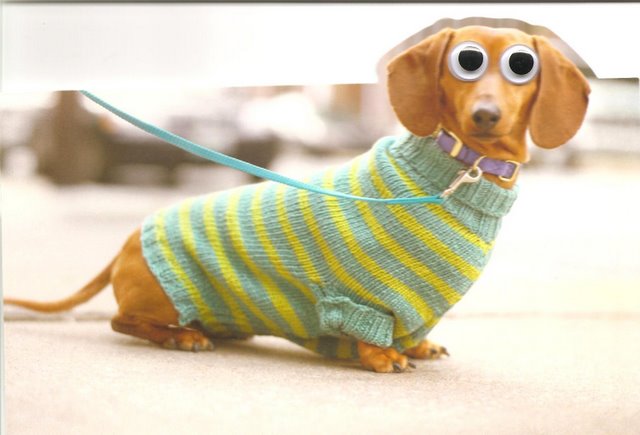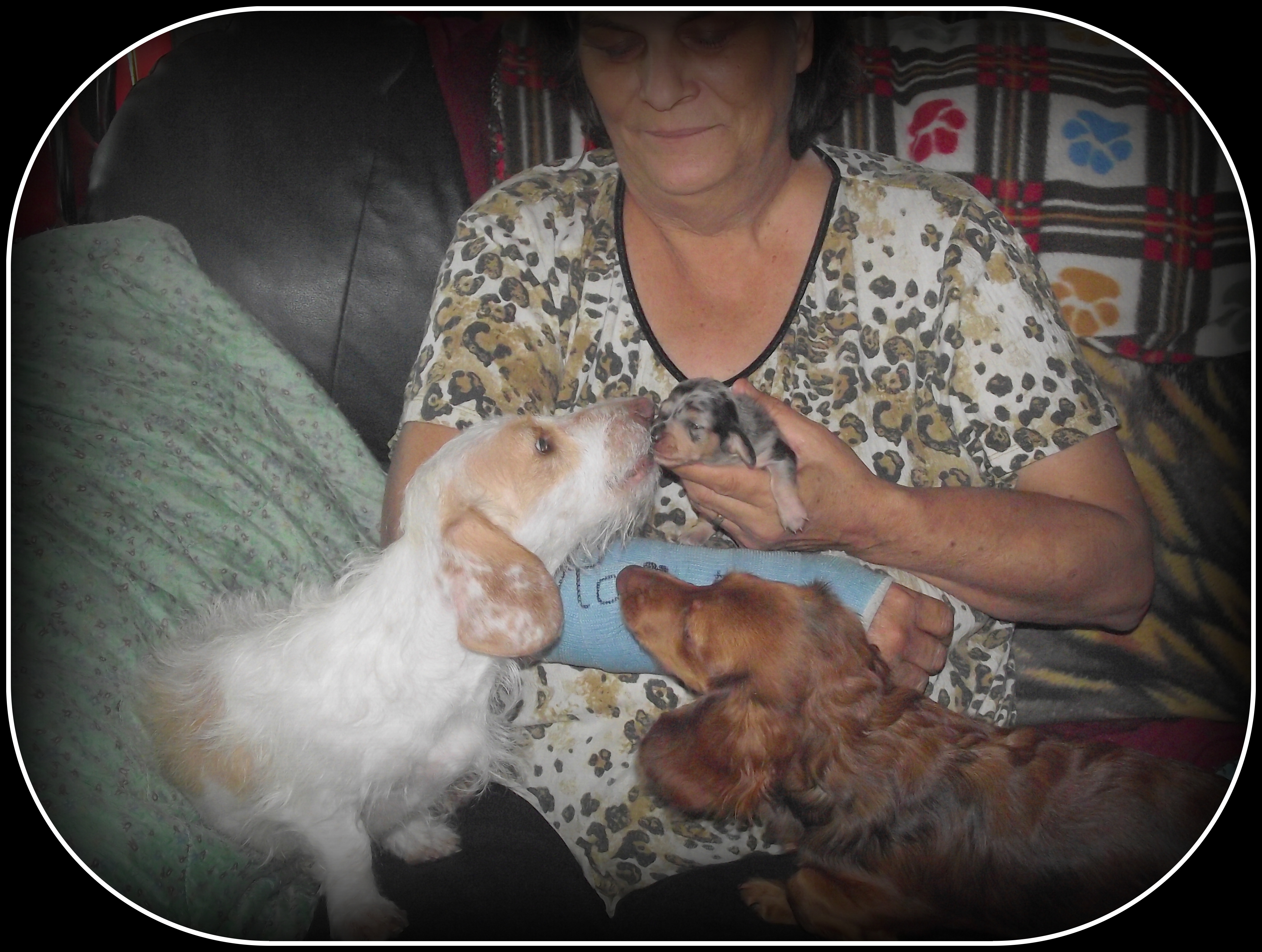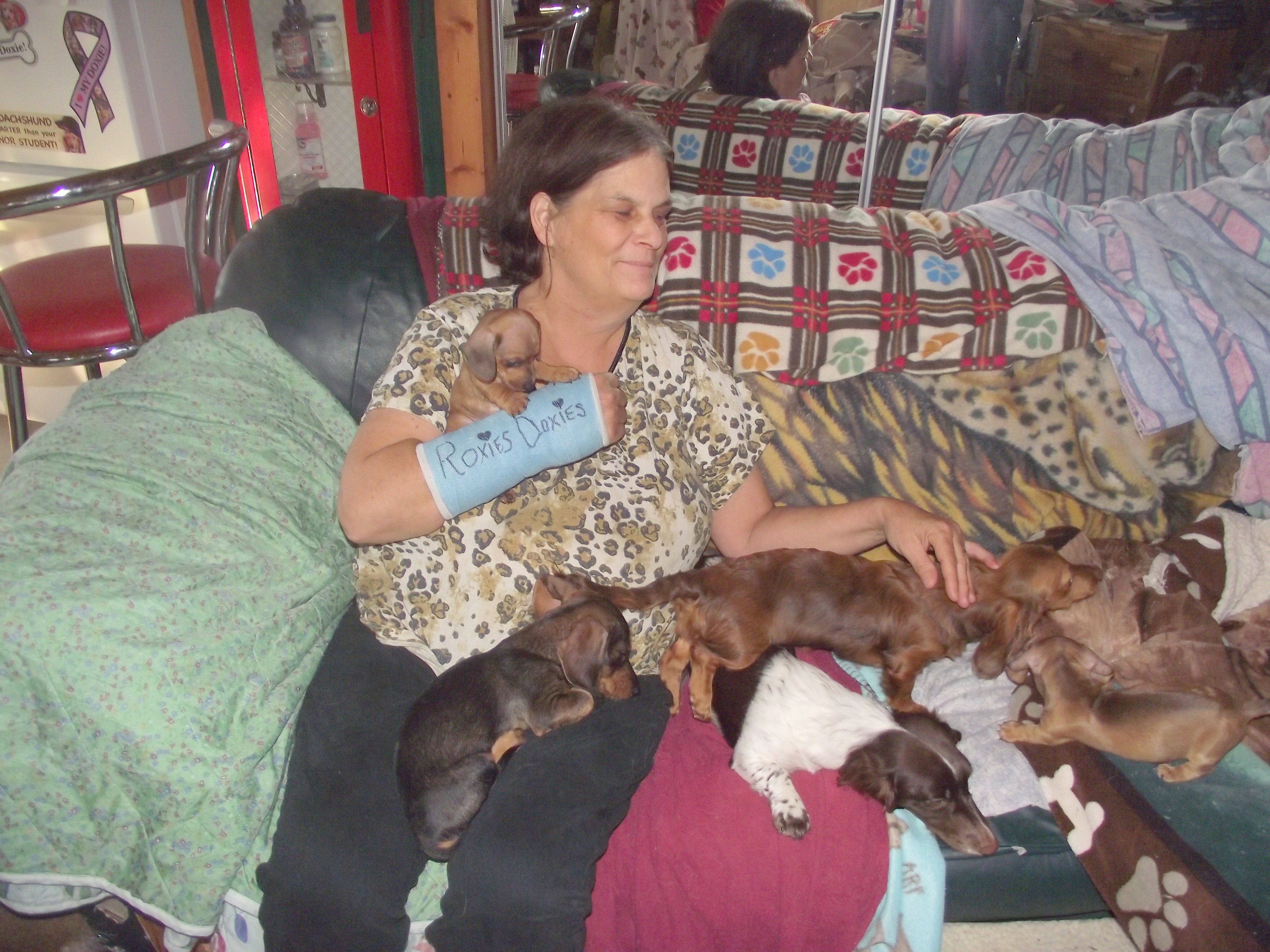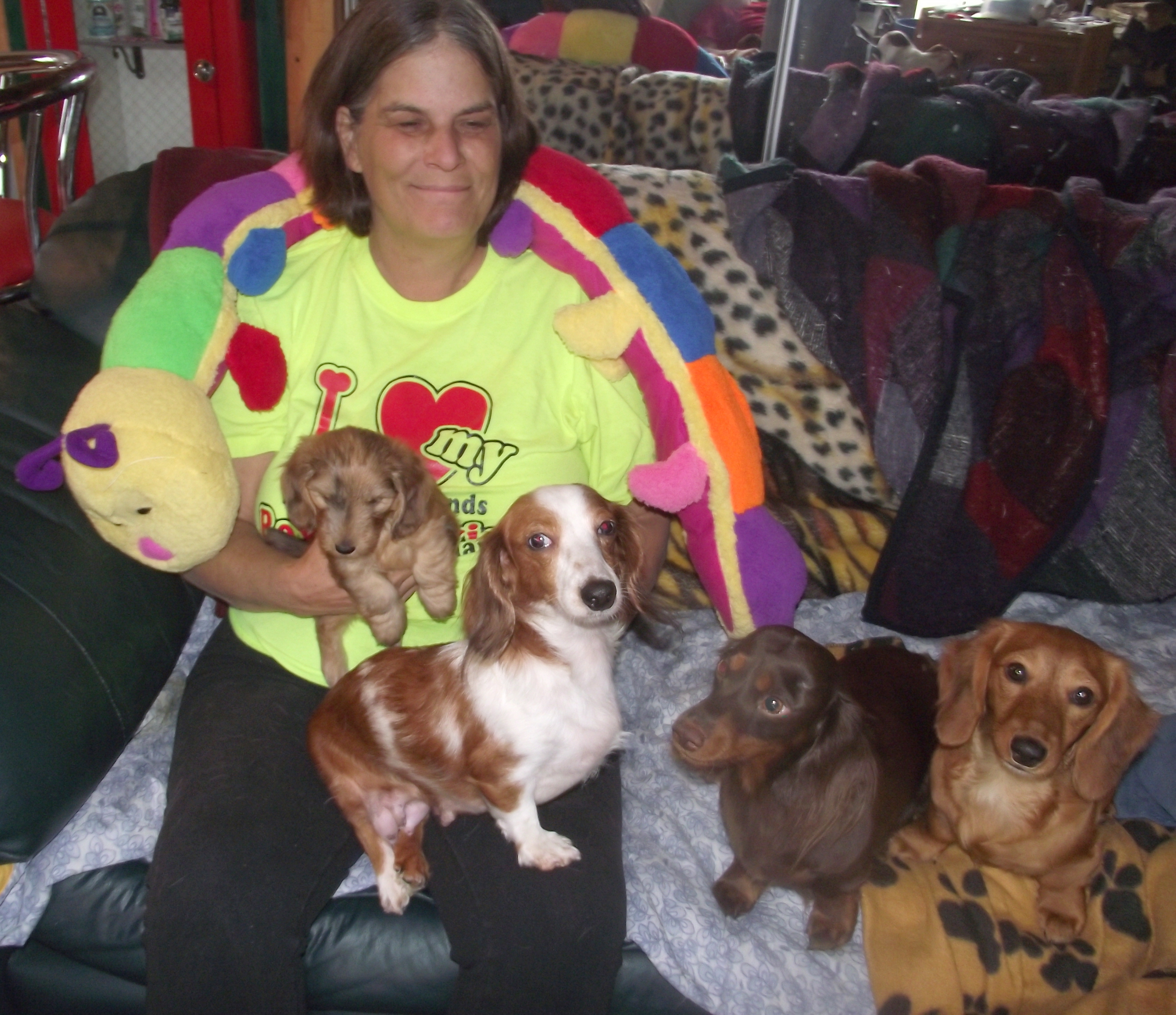 Renee spending time with a few of the girls~~
"Cyndee" (LH Red) ~ on Right just went to her new home.
("Baby Lucy", Lucy & Pokie have new homes). . .
This page is still being updated to include all our breeding-age girls.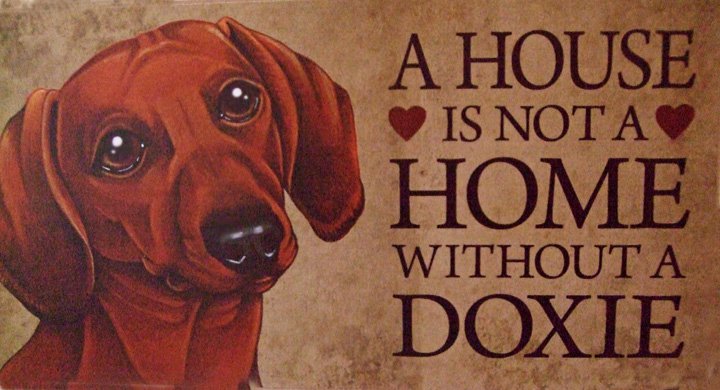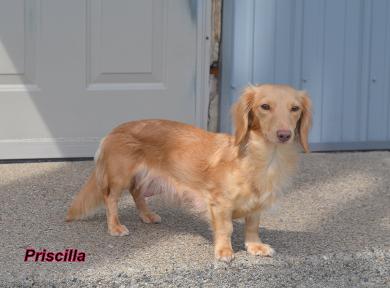 "Priscilla" LH Cream 9
lbs
(Krickett ~ LH Choc Piebald,
is her Mom) 9lbs
(Cacee ~ LH Cream Dapple 10lbs, is her Dad)
Krickett [sold] (LH Choc Piebald) is Priscilla's Mom.
Lacee is Krickett's Mom.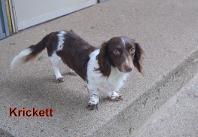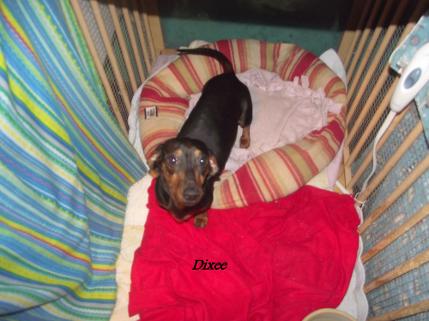 "Dixee" SH B&T with brindle markings in her points 8lbs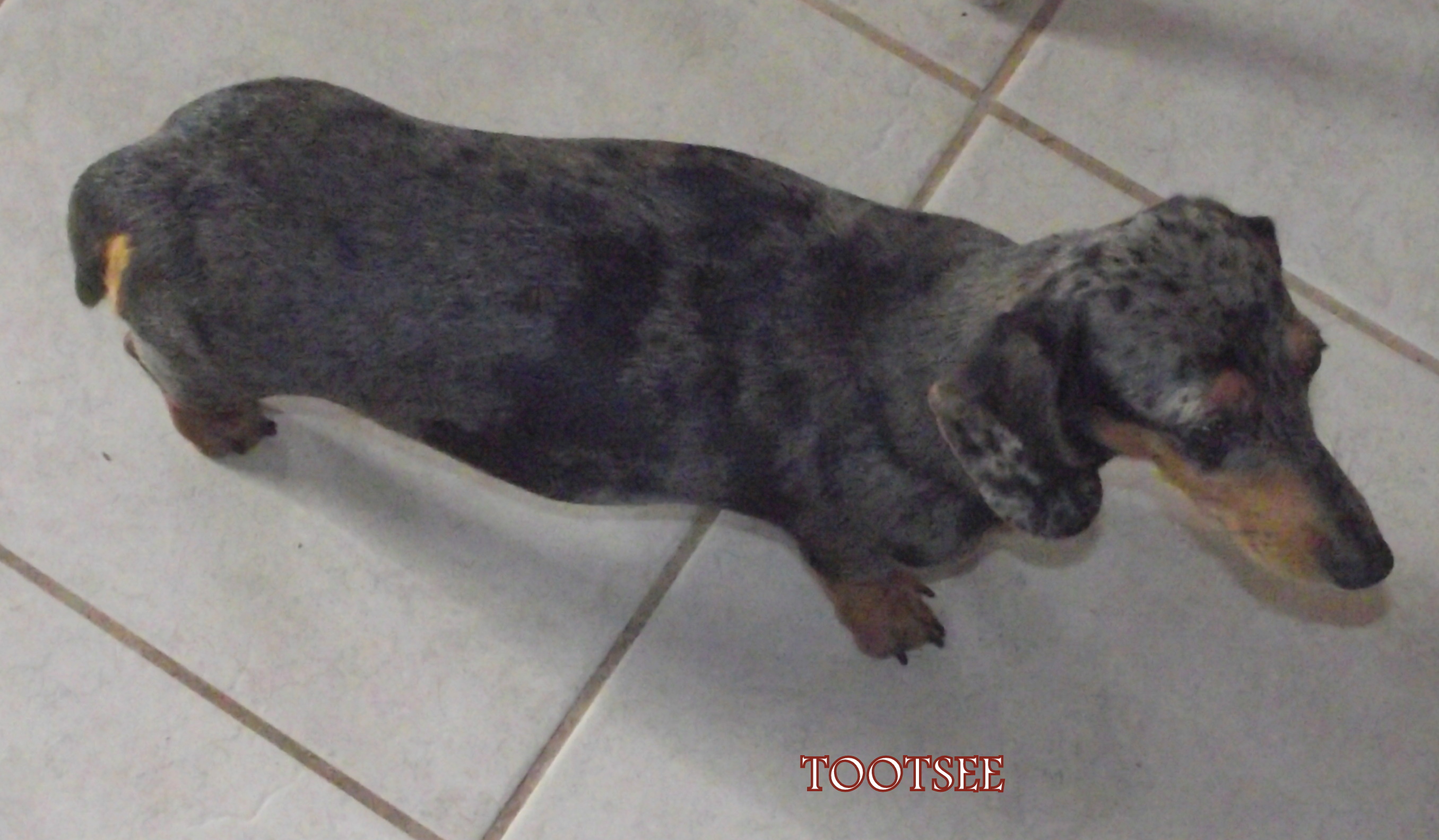 "TOOTSEE" ~ SH Black/Cream Dapple 9 lbs.