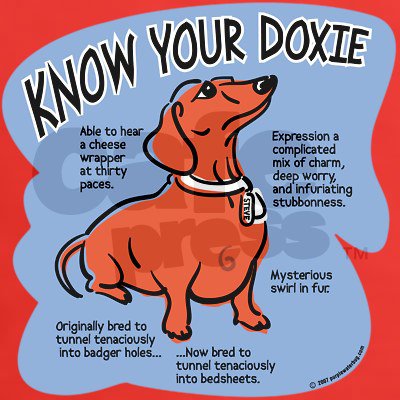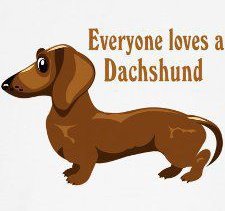 Jo Ann is one of my very best friends.
She will take care of any kind of pet in the Peru, IN area.
She is the most responsible Pet Sitter you will find.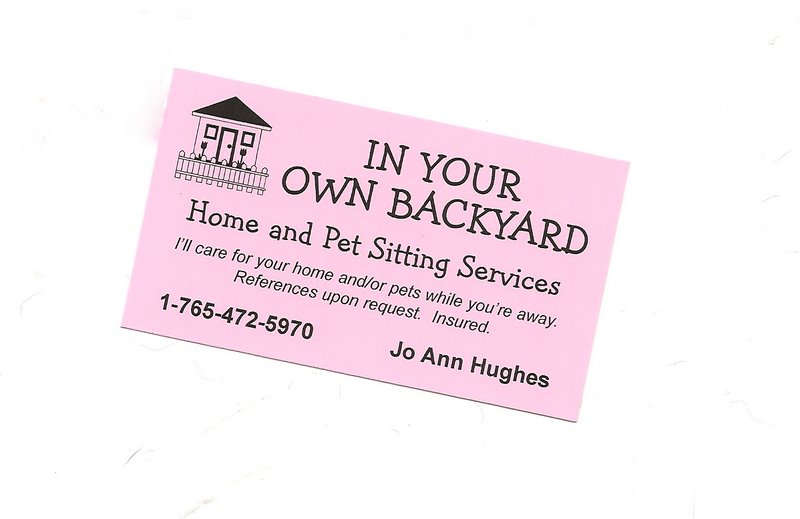 Roxie recommends Tonya, in Seymour, IN,
for her variety of longhair Cream Doxies: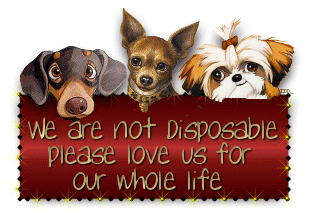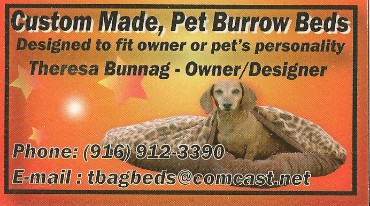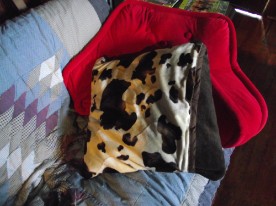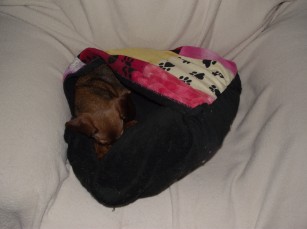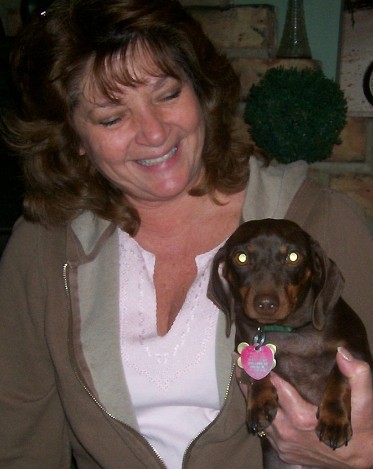 Theresa custom makes her burrow pillows to your specifications. She also shows her work on Facebook.
Email Theresa that Roxie recommends buying a bed.
Zipper hidden in the backside for easy washing.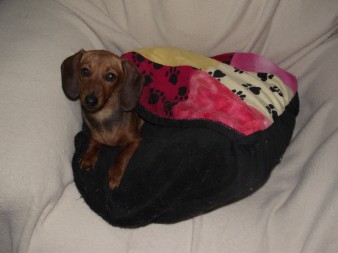 CUSTOM MADE STAINED GLASS ~
Go to Brenda Hansen's album,
"Stained glass ornaments & sun catchers" on Facebook:

Email Brenda: doxilover@neb.rr.com.
Brenda did our "Evee" in
stained glass from a photo.
We luv it! Thank you, Brenda!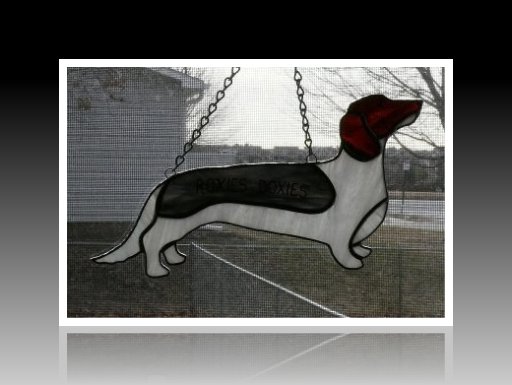 Check out our friend in Australia ~ Kath Bush with her top quality Bull Terriers. Look for her at the shows! CLICK HERE> http://www.kubhaven.com/