~~We are located in North-Central Indiana~~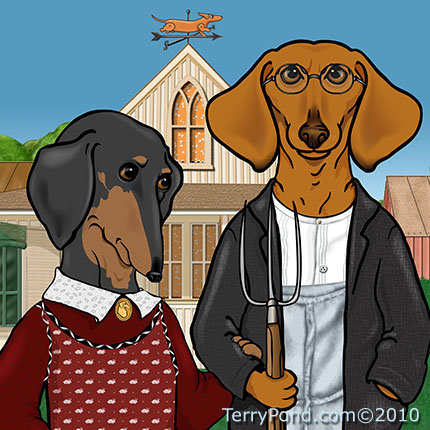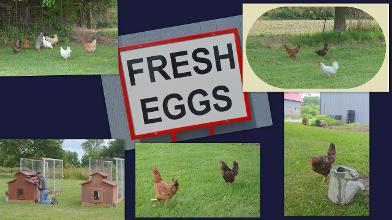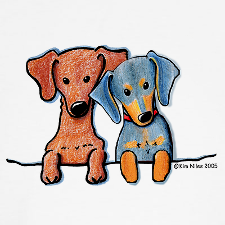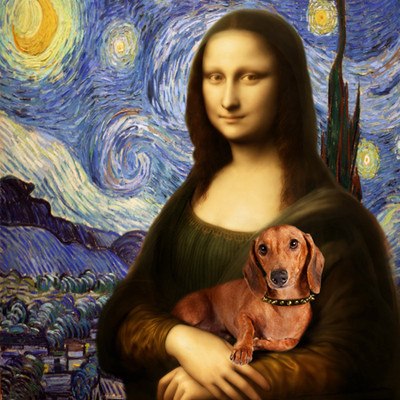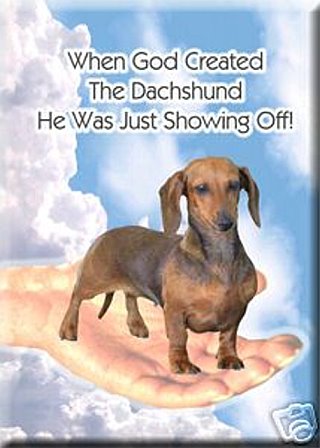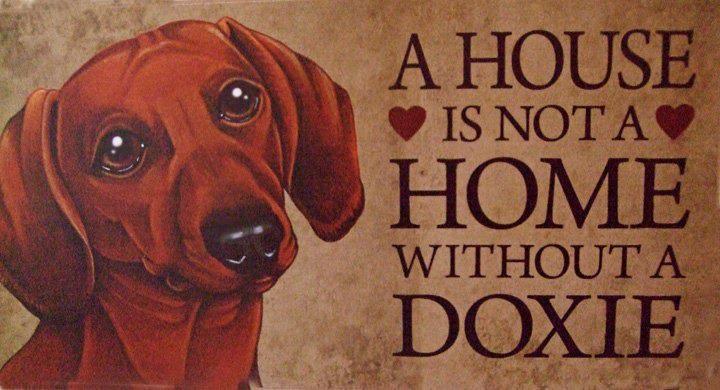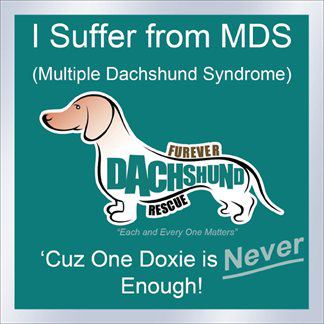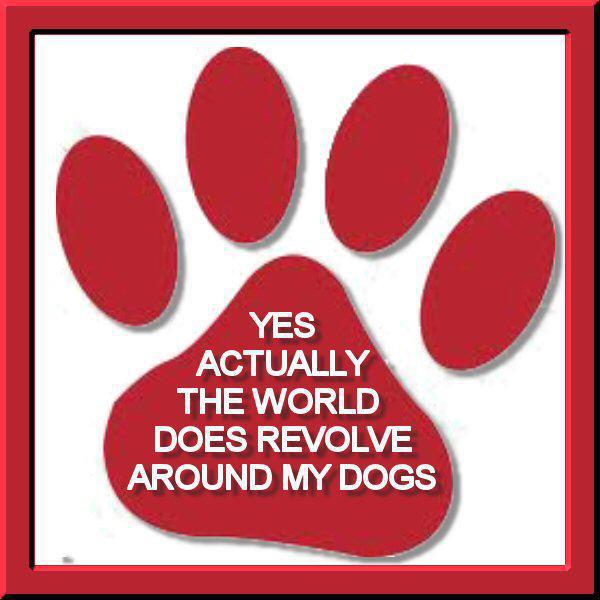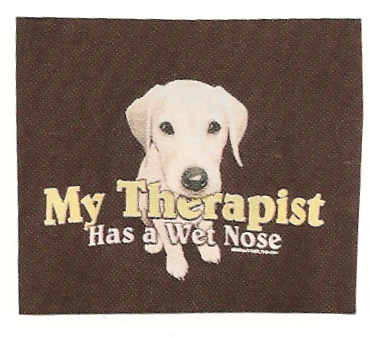 RULE #1: Never run out of dog biscuits !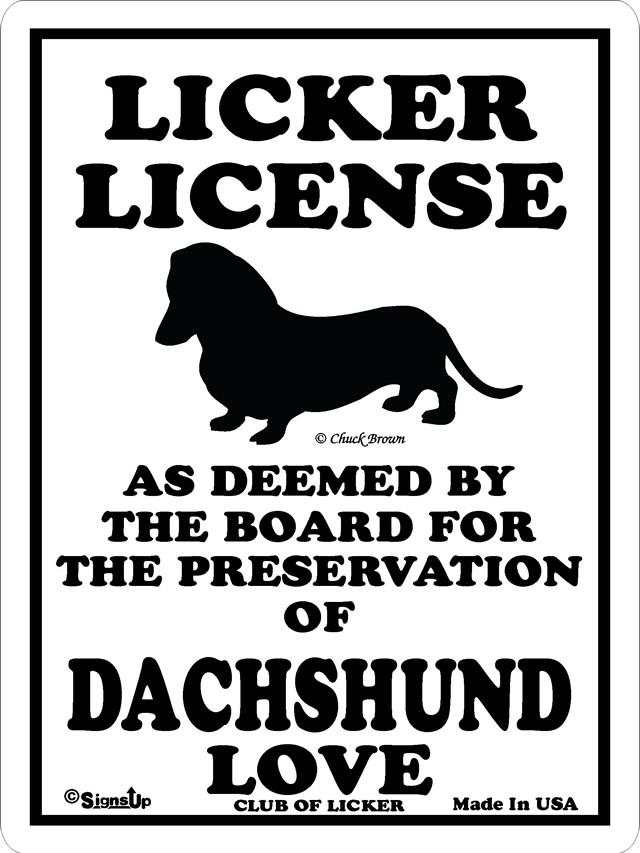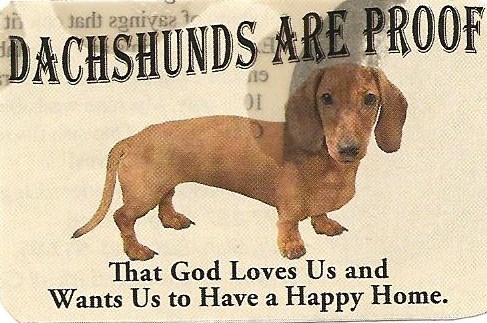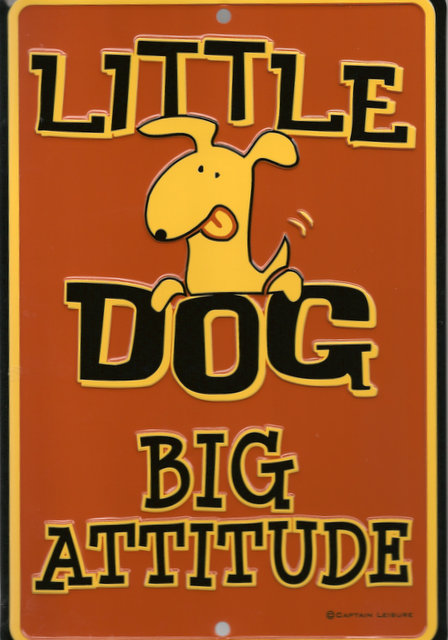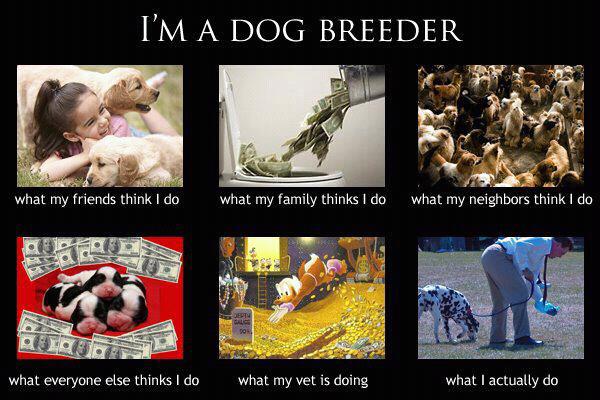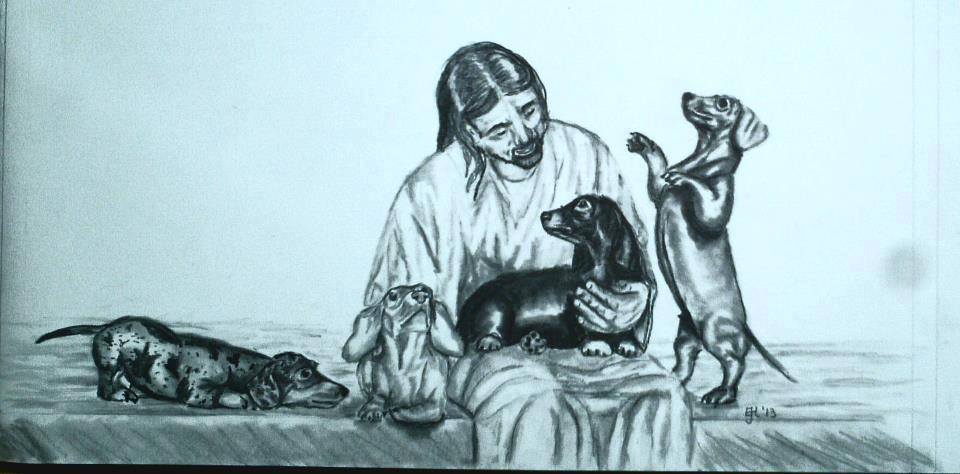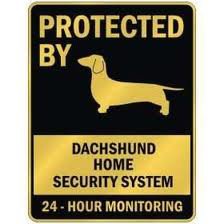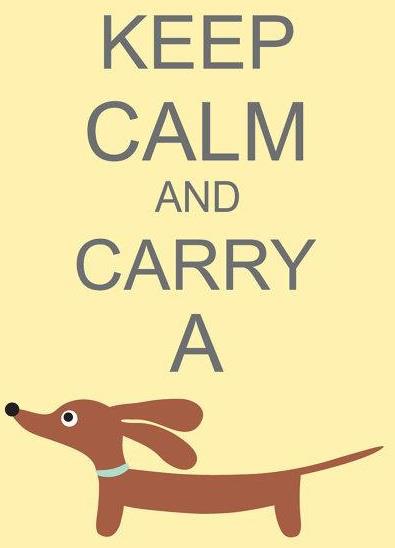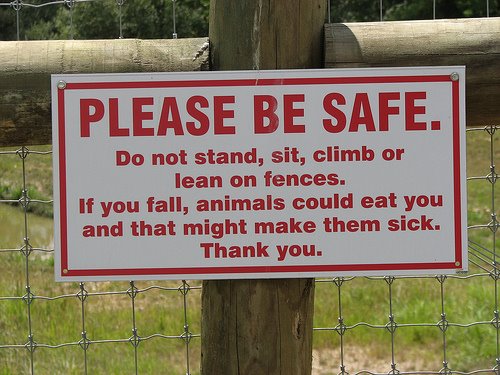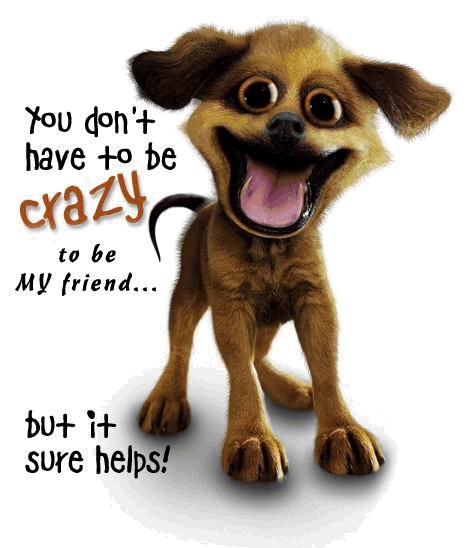 About Us:
Actually, we are very serious about raising our Doxies,
but we have such fun with them!
ALL OF OUR PUPS ARE HOME GROWN, PRE-SPOILED (COUCH TRAINED), AND HEALTH GUARANTEED! WE SOCIALIZE OUR PUPS IN OUR OWN HOUSE TO BE GREAT LITTLE PETS IN YOUR HOME! AFTER ALL, THEY ARE JUST LITTLE GIRLS AND BOYS IN DOG SUITS!
Our farmhouse dining room & living room is the "Nursery" where our Doxie babies are born in baby cribs & raised in our own living area of our home. The "old kitchen" is their feeding station & grooming area.
Our Doxie kids have all been socialized in our living area with us have slept on the sofa, the recliner & in bed with us.
We have a 3-step doggy steps to the sofa.
I absolutely keep a clean house -- I "multi-task" with house cleaning and laundry.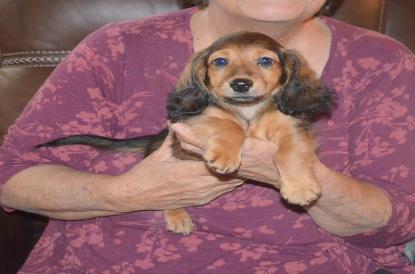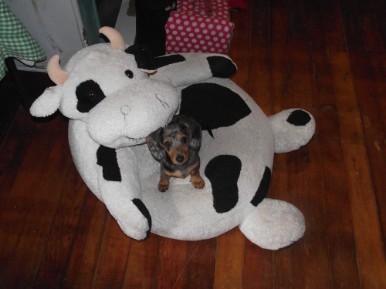 Pile of puppies on the Nursery floor.