NO PUPPIES ARE AVAILABLE
AT THIS TIME.
Whatever pups are born are being spoken for with my long wait list.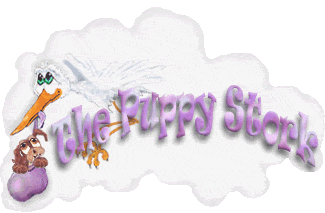 See... "Future Litters" page...
Please email Roxie for more info:
roxiesdoxies@ffni.com
A few weeks after litters are born ~
Roxie contacts people on the list.
***CHECK YOUR JUNK MAIL !!
Please email Roxie to touch base & check in to let me know you are still waiting.
Photos of the pups are rarely posted...
They are getting spoken for from my wait list.
Playpen in the Nursery ~~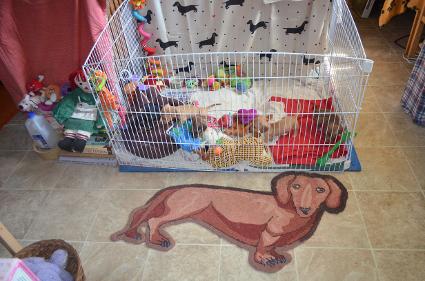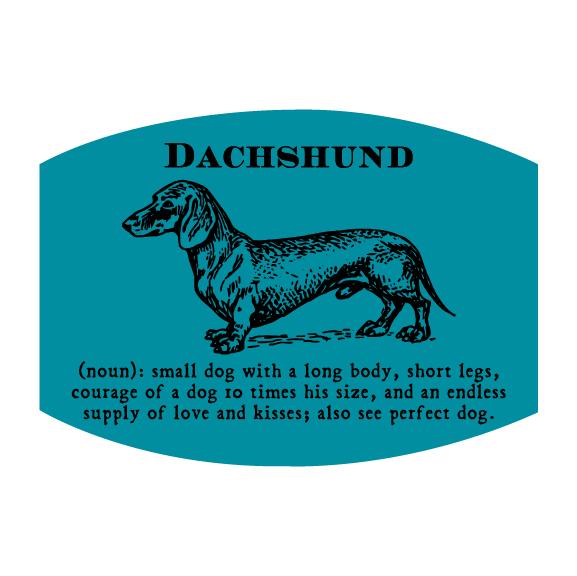 Want to see "Parents-To-Be . . . click here >>>
http://www.roxiesdoxiesminis.com/future-litters.php
Prices listed with photos are "Pet Prices" with Limited AKC registrations. Please specify if you want Full AKC breeding rights for $100 more.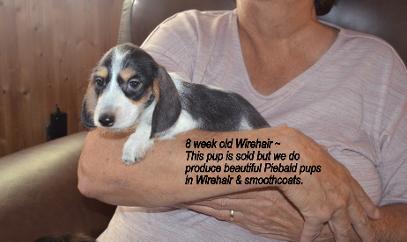 This was a group of litters from a few years ago.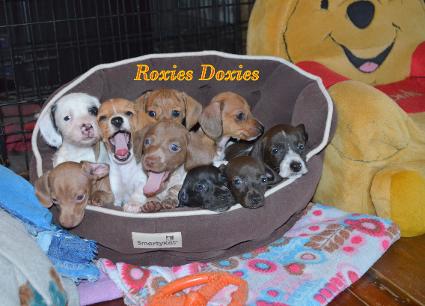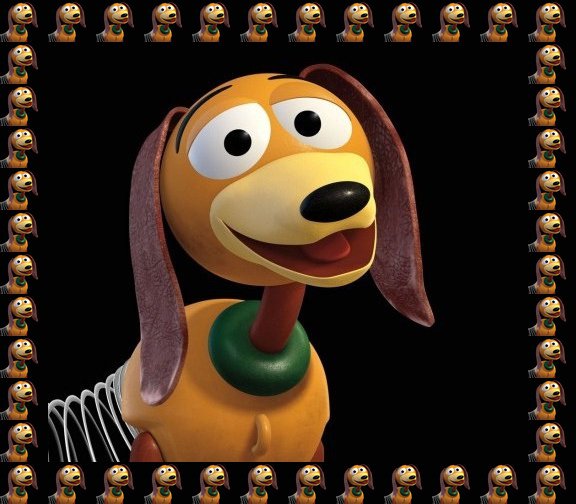 We offer micro chipping for pups & adults.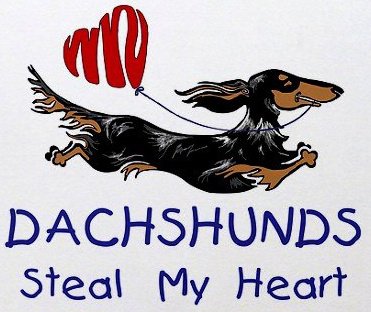 Roxie updated this page January 3, 2021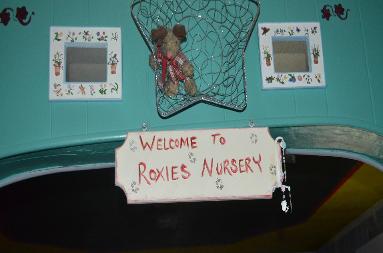 This is my YouTube channel ~
~~~ DOGGY STEPS AVAILABLE~
Doggy Steps available ($20 each)
Bring a set home with your pup.
Let Roxie know if you want a set of Doggy Steps before getting your pup.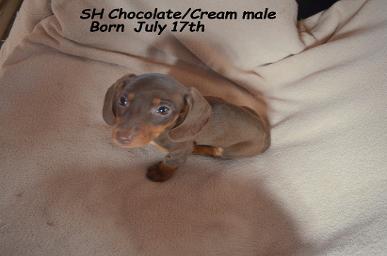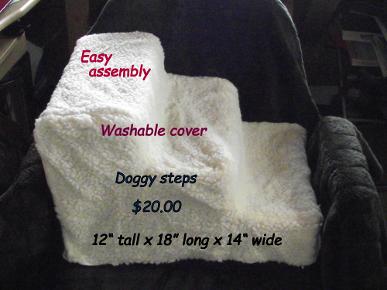 I am not taking any new calls for pups, nor am I answering email inquiries for pups...sorry to say it is just too time consuming to have to tell everyone that I don't have pups available to new inquiries.
Thank you for keeping our Doxie family in mind.
***Wirehair Doxies are some of the sweetest Doxies you will ever meet. If you have been curious, or even never thought you could be attracted to them, now is the time to meet our Roxies Doxies Wirehair Doxie kids.***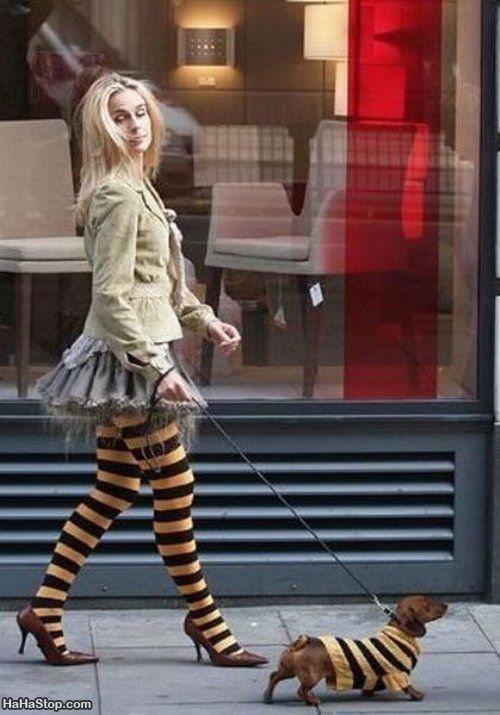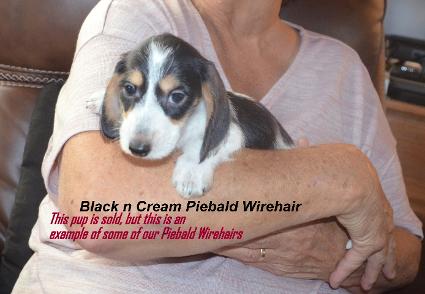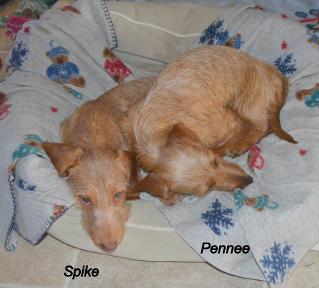 Spike & Pennee are our two Red Wirehairs.