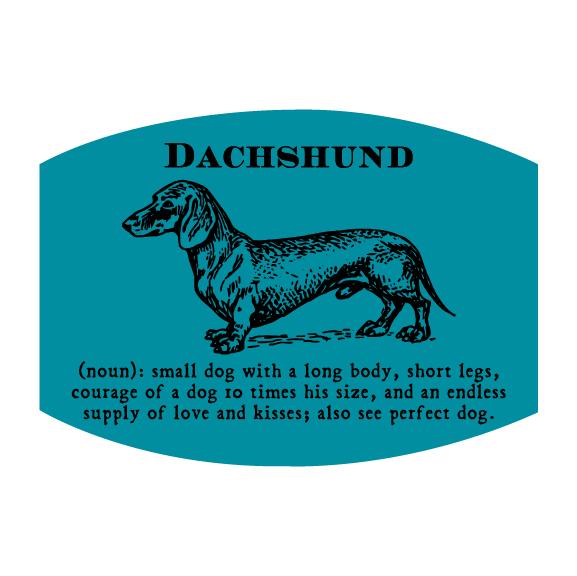 Want to see "Parents-To-Be . . . click here >>>
http://www.roxiesdoxiesminis.com/future-litters.php
Also See... "Future Litters" page...
It will be a few weeks to determine the coats of Gabee/Ringo's litter ~~ longhair & shorthairs.
As the litters are born ~
Roxie contacts people on the list.
Please email Roxie to touch base.
Cyndee/Woodee's litter
born January 8th ~~~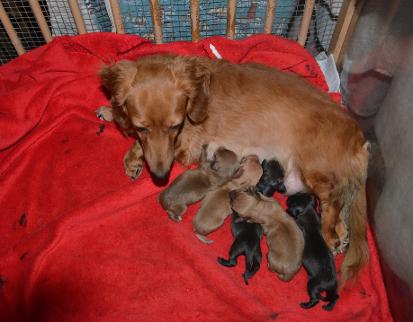 We offer micro chipping for pups & adults.
Prices shown are "Pet Prices" with Limited AKC registrations. Please specify if you want Full AKC breeding rights for $100 more.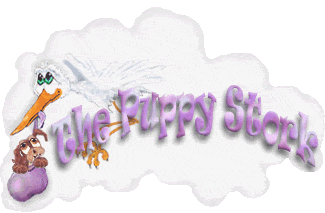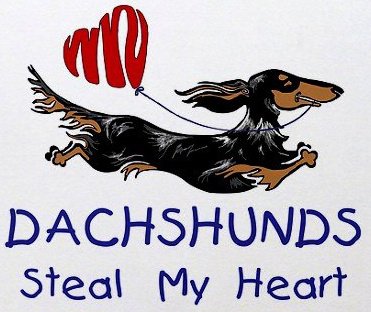 ***Wirehair Doxies are some of the sweetest Doxies you will ever meet. If you have been curious, or even never thought you could be attracted to them, now is the time to meet our Roxies Doxies Wirehair Doxie kids.***
More Wirehair pups will be available
with upcoming litters.
Email Roxie if you want to be on the list for a cutie-pie Wirehair: roxiesdoxies@ffni.com
***********
Please email Roxie for specific
requests for photos.
roxiesdoxies@ffni.com
Roxie updated this page January 31, 2015
~~~ DOGGY STEPS AVAILABLE~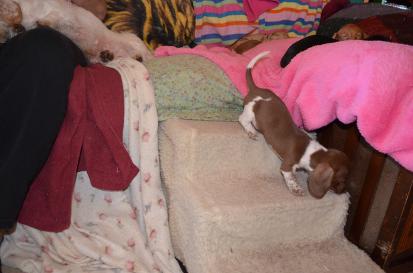 Doggy Steps available ($20 ea)
Bring a set home with your pup.
Let Roxie know if you want a set of Doggy Steps before getting your pup.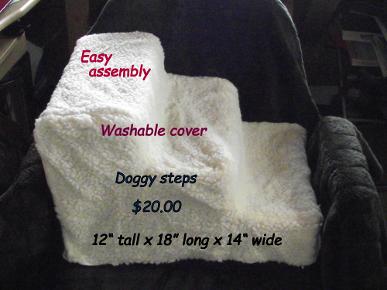 Individual photos can be emailed upon request.

Please email Roxie and let her know what you will be interested in for your next baby ~ as far as wanting a male or female and what color or coat is your preference.
Thank you for keeping our Doxie family in mind.
Coming in January:
Shorthair & longhair coats & cutie-pie Wirehairs ~~~
~ B&T ~ Dapples ~ Chocolates ~ Reds ~ Piebalds ~ Brindles
Photos of the pups are posted after the list
is gone over for people waiting to be notified.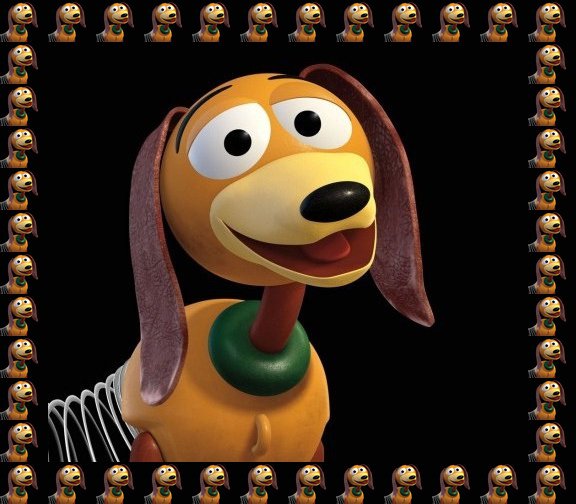 More photos can be emailed when requested.