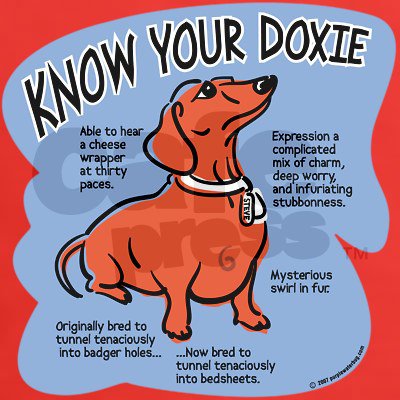 I've never shared a blog link before, but this is a must read for everyone that is interested in Dachshunds: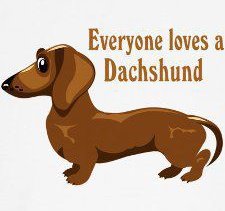 Jo Ann is one of my very best friends.
She will take care of any kind of pet in the Peru, IN area.
She is the most responsible Pet Sitter you will find.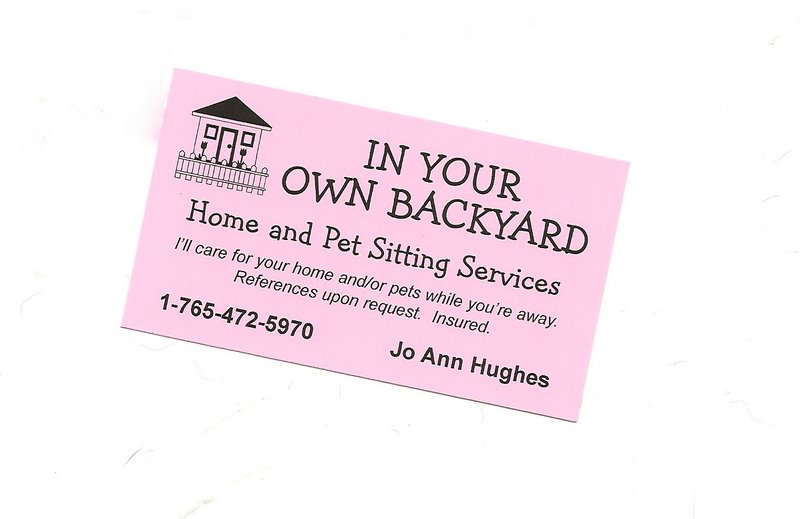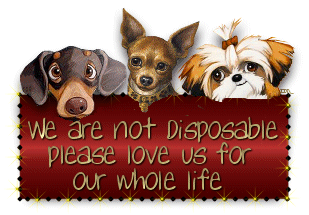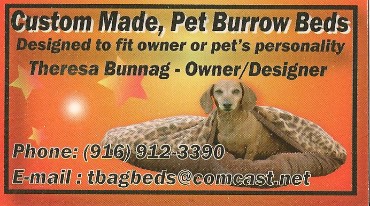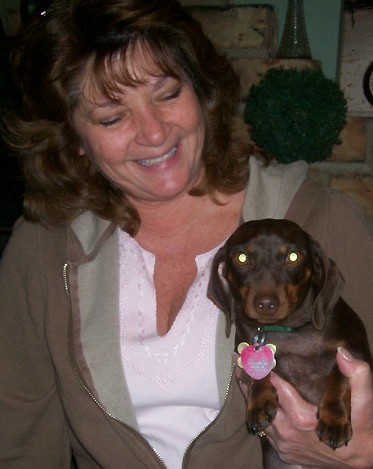 CUSTOM MADE STAINED GLASS ~
Go to Brenda Hansen's album,
"Stained glass ornaments & sun catchers" on Facebook:

Email Brenda: doxilover@neb.rr.com.
Brenda did our "Evee" in
stained glass from a photo.
We luv it! Thank you, Brenda!