Next litters are due in April & May.
Prices listed are "Pet Prices". Please specify if you want Full AKC breeding rights for $200 more.
We recommend NuVet Labs' NuVet Plus Canine supplement for immune system support. It provides many of the essential vitamins and minerals that dogs need to thrive. See the "NuVet Labs supplement" page, to order.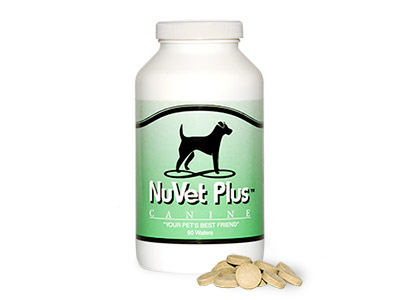 Check out all my Doxie videos I have taken thru the years on
my Roxie Ebert YouTube channel.
Playpen in the Nursery ~~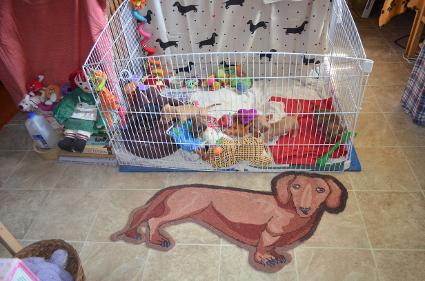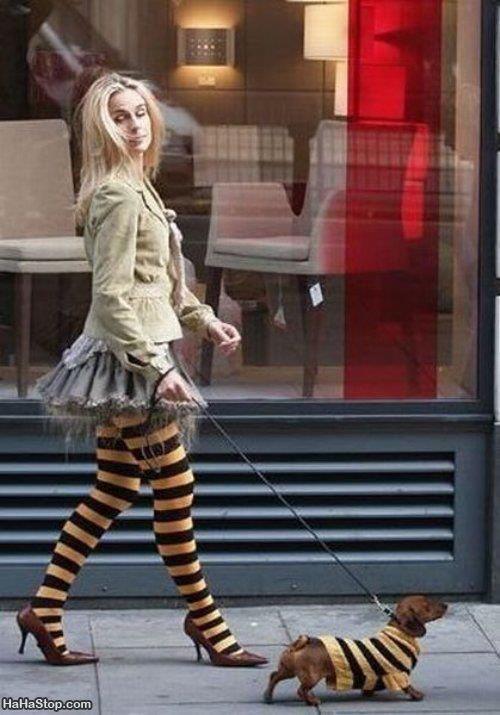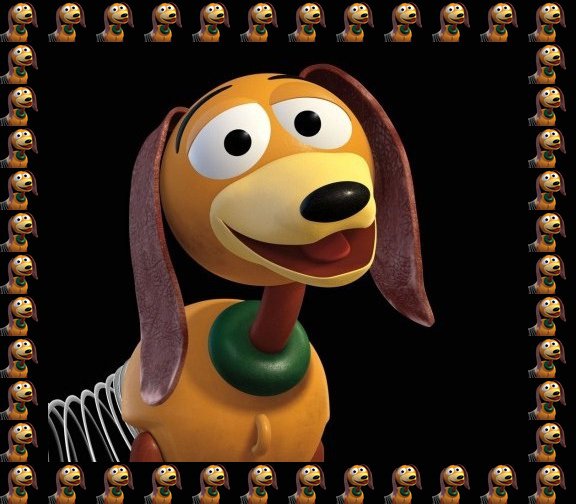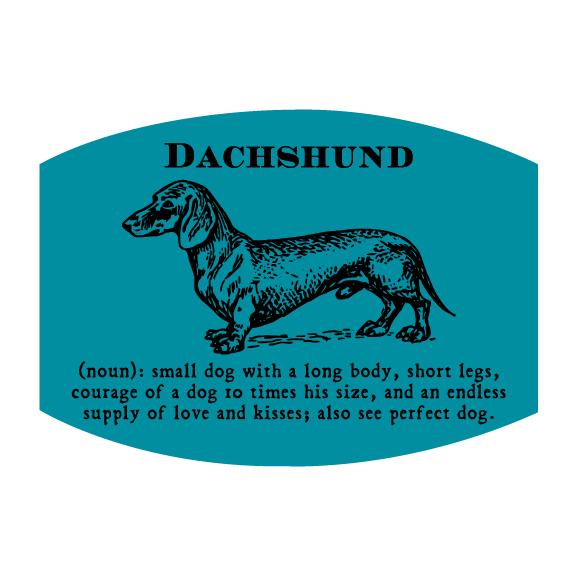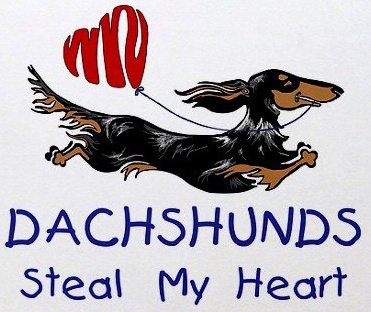 Roxie updated this page April 3, 2023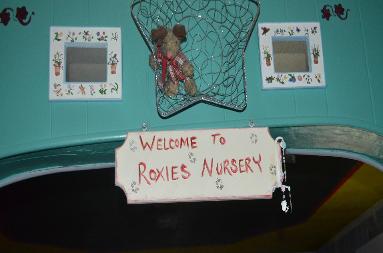 ~ Prices ~
My pups start at $1200 for
(Wirehair B&T & Reds are $1500).
Dapple/Piebalds are $2700.

People on my list . . . Please email Roxie to touch base & check in to let me know you are still waiting.
Our Wirehair Doxies are some of the sweetest & smartest Doxies you will ever meet. If you have been curious, or even never thought you could be attracted to them, now is the time to meet our Roxies Doxies Wirehair Doxie kids.
This quote is from one of our Wirehair Doxie owners~~
Bodie Jasper is such a handsome boy, super smart, inquisitive and very observant. I always thought it was funny how much attention I got with my two long hair Dachshunds but Bodie steals all the spotlight. I'm so so happy I adopted him. Thank you so much for my beautiful boy! Tara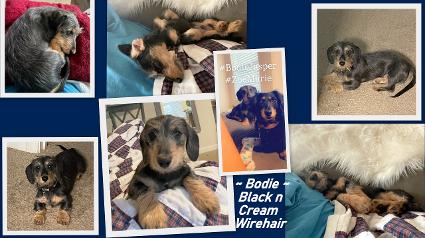 We offer micro chipping with the AKC REUNITE , for pups & adults.