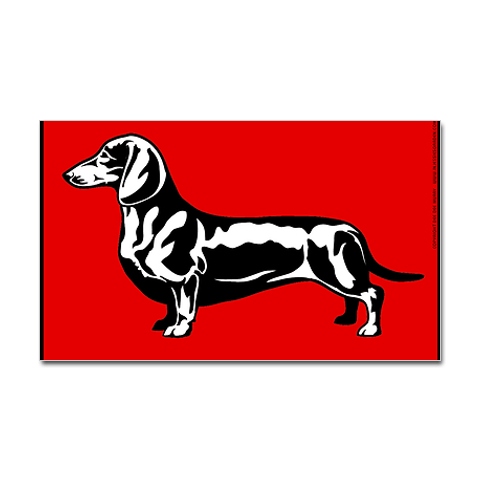 Roxie updated this site ~ December 13, 2010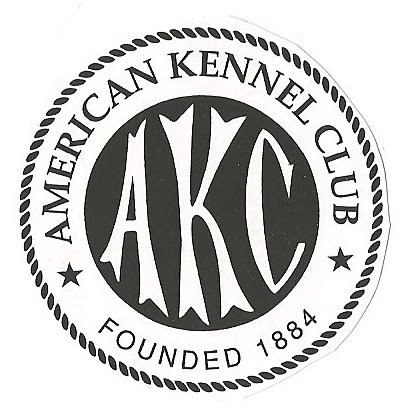 ~ A house without a Doxie is as strange to me as a house without any windows ~
Stud Service available with a possible 6 Doxie Studs now~~
3 more young Studs will be up-coming.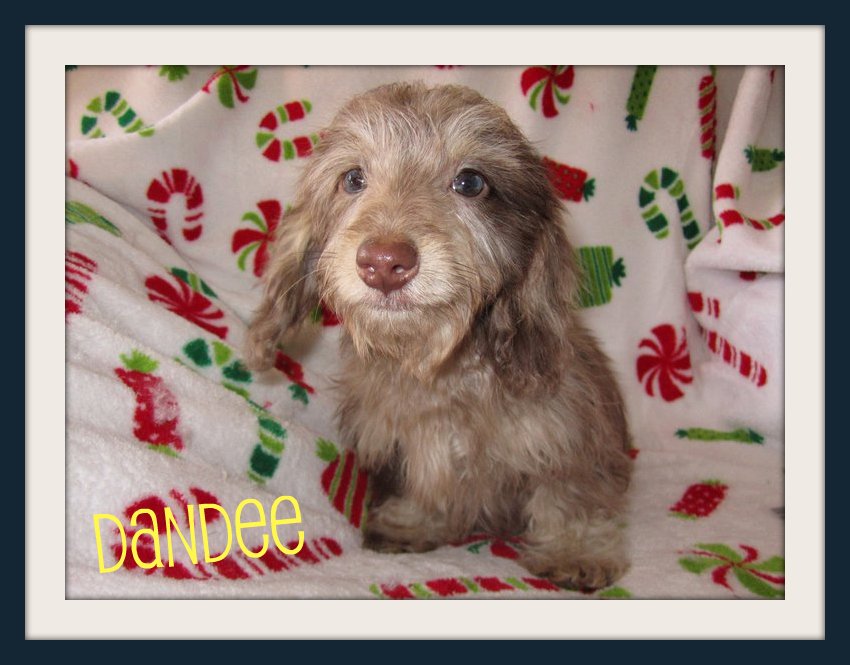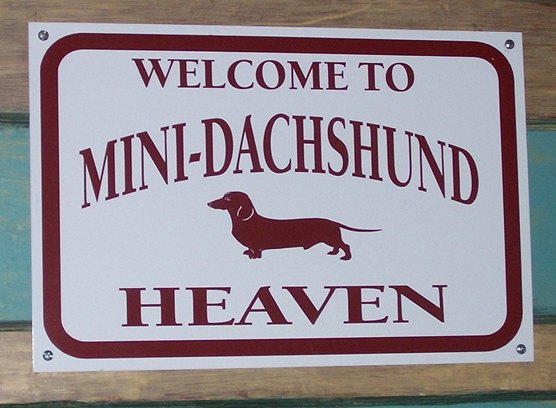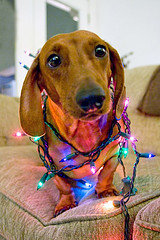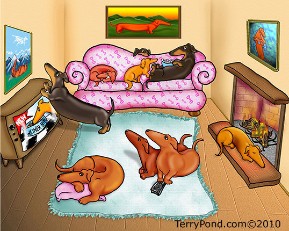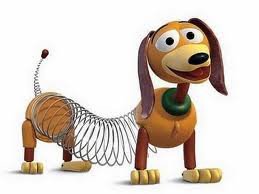 WELCOME to ROXIES DOXIES Club Paradise! Our Doxies that run the house have free access to the carpeted back yard, complete with a slide to play "King of the Hill". Toys that are outside get dragged inside, and the inside toys are dragged out the doggie door!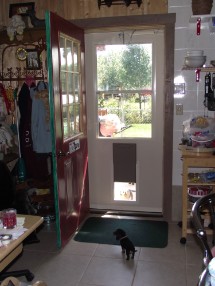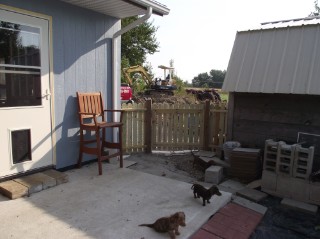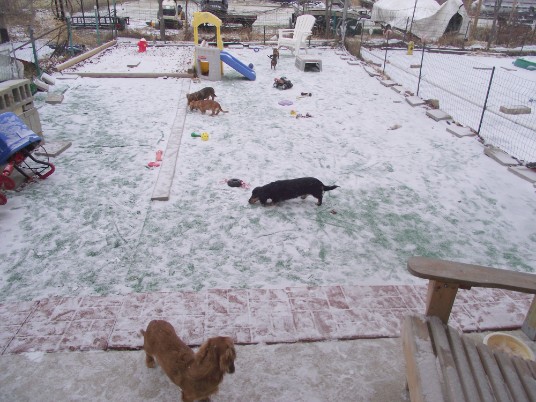 Phone: 219-863-7687
Email: CLICK HERE>>>>> roxiesdoxies@ffni.com
Roxie & Tim Plantenga
10598 E US Hwy 24
Idaville, IN 47950
Go to "Contact Us" page to see our Google Map
My previous websites are still informative with Doxie info. Click the links: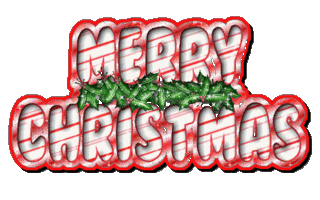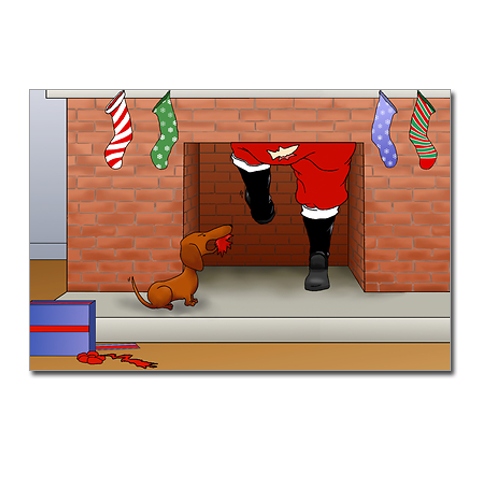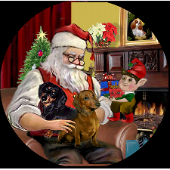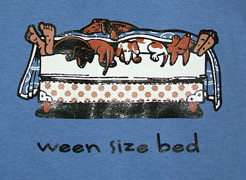 Our Doxies are born in baby cribs. When they're eyes are open, they are moved with their Mom to a big cage so they aclimate to the activities in our living area. My husband and I handle them and our Doxie kids help socialize them.